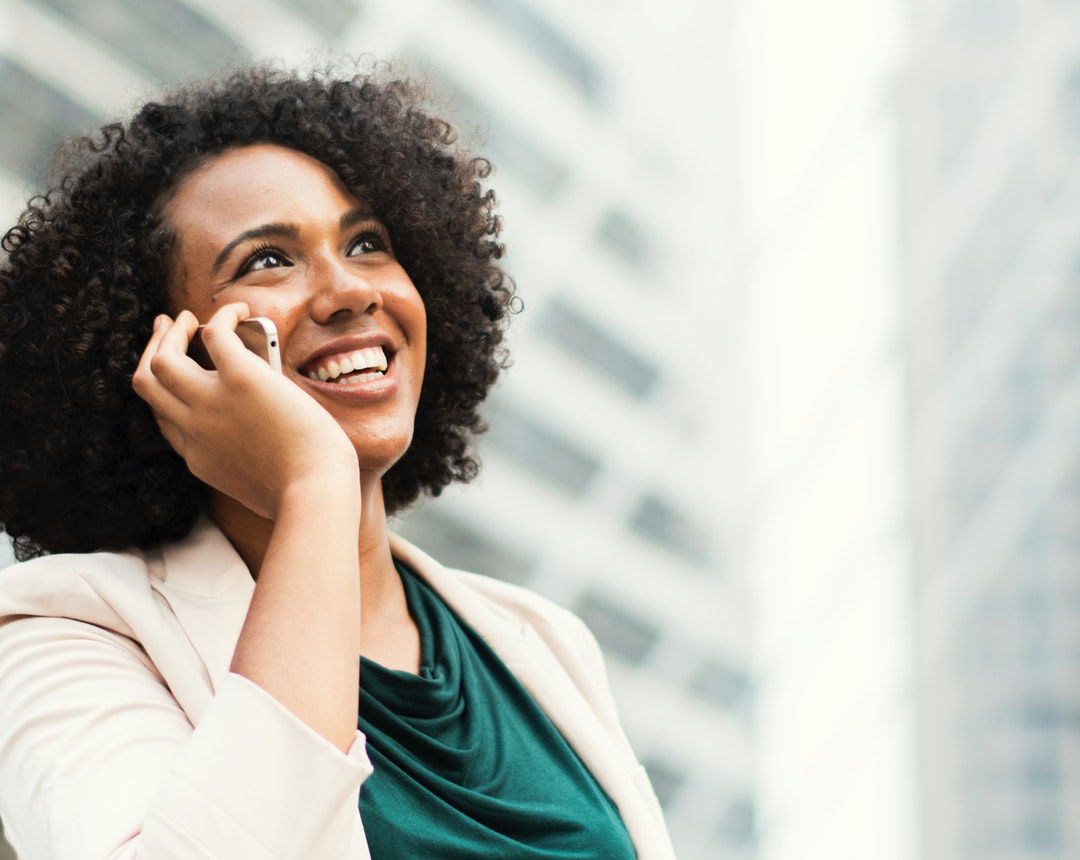 Guess is a brand name associated with the Denim designer clothing made by the Marciano brothers. The brothers are known to have originated from France before they decided to chase their American dream by migrating to America to venture into the fashion design industry. There first breakthrough in the fashion design industry was with their brand of Denim which after one of the famous purchasers, the Bloomingdale ordered their first consignment of jeans. This drove more customers to buy their clothing designs thereby making them famous.

Today the brand Guess is synonymous with the Marciano brothers but in actual fact, it was Paul Marciano, one of their brother who was the moving figure in the business. Born in 1952, Morocco in a town known as Debdou. He came from a Jewish family to which they later migrated to France, Marseilles with the other sibling, Jacqueline, Maurice, Armand, and Georges. His paternal great-grandfather, grandfather to father were all staunch rabbis. The brothers together with Paul Marciano later in life joined the Jewish Boy Scout. Due to a motor accident that involved him and a friend while they rode a motorcycle kept him off his schooling period thereby being unable to complete his education.

Today the company that was initially started by the four brothers with the famous brands like the G by Guess, Marciano are managed by Paul and Maurice. Contrary to many theories, it is actually the two brothers who were the main creators and still manage the brand. Paul and Maurice moved to California in 1981, and they started their first customized clothing line called Guess at a store in Beverley Hills. Their cloth line eventually featured in most famous movies where the characters that wore their Guess cloth were specifically customized for the actors.

The Marciano brothers do draw their inspiration from the California Style that they managed to come across a few years back. They fell for everything that related to the West Coast style of wear. To be able to remain popular, they have managed to reinvent their style and having drawn a lot of inspiration from their Guess line of clothing.

Guess has had its fair share of the many controversies related to the industry. There were cases of consumers boycotting to purchase their tee's in the early 2000s, while before there was a huge debacle in the 1990s at their sweatshop outlets. But through a strong network of public relation and adverts they have managed to waiver such controversies to become the most famous in the fashion design industry. Read the Paul Marciano Biography here!
Click here for more info: https://www.huffingtonpost.com/entry/4-small-business-marketing-tips-for-a-successful-2017_us_59a6b3d9e4b05fa16286be78.